COM

PANY PROF

ILE

Spectralab Instruments Pvt. Ltd……. everything analytical!
SPECTRALAB a committed name in the field on analytical instruments.
We at Spectralab, enter into a new decade after completing 25 dedicated years of excellence and expertise. Started way back in the year 1981, when first product was introduced and ever since, Spectralab is instrumental in identifying the needs of analytical Chemists, and in bringing the solutions to their doorsteps
Right from inception -- Spectralab is engaged in developing cost effective import substitute, state-of-the-art products, which find applications in Quality control, R & D, Environmental safety and similar fields.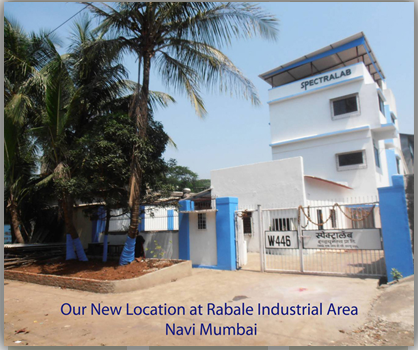 Our New Location at Rabale Industrial Area - Navi Mumbai
Our products are being used in several reputed organisations all over India -- Chemical, Pharmaceutical, Fertilizers, Petrochemical Industries, Research Institutes, National Laboratories, Atomic Energy, Defence, Public Sector Units, Multinationals, I.I.T.'s, Leading Universities, Pollution Control Boards etc.
As Analytical Instruments manufacturer there are quite a few sophisticated instruments such as Potentiometric Auto Titrators, Karl Fischer Titrators, Gas Chromatographs, Head space samplers etc. The range of products falls into three main categories. Instruments for titrimetric analysis, Instruments for environmental parameters analysis / pollution parameter analysis such as Chemical Oxygen Demand (COD), Biochemical Oxygen Demand (BOD), pH, conductivity, TDS, Salinity, Turbidity, Dissolved Oxygen (DO), Multiparameter monitoring & data logging for pH, conductivity, DO etc. The third category is general laboratory instruments. These include Precision Water Baths, Water Bath Shaker, Orbital Shaker, linear Motion Shaker, Shaker Incubator, Motorless Multipoint Magnetic Stirrers, Ultrasonic Baths.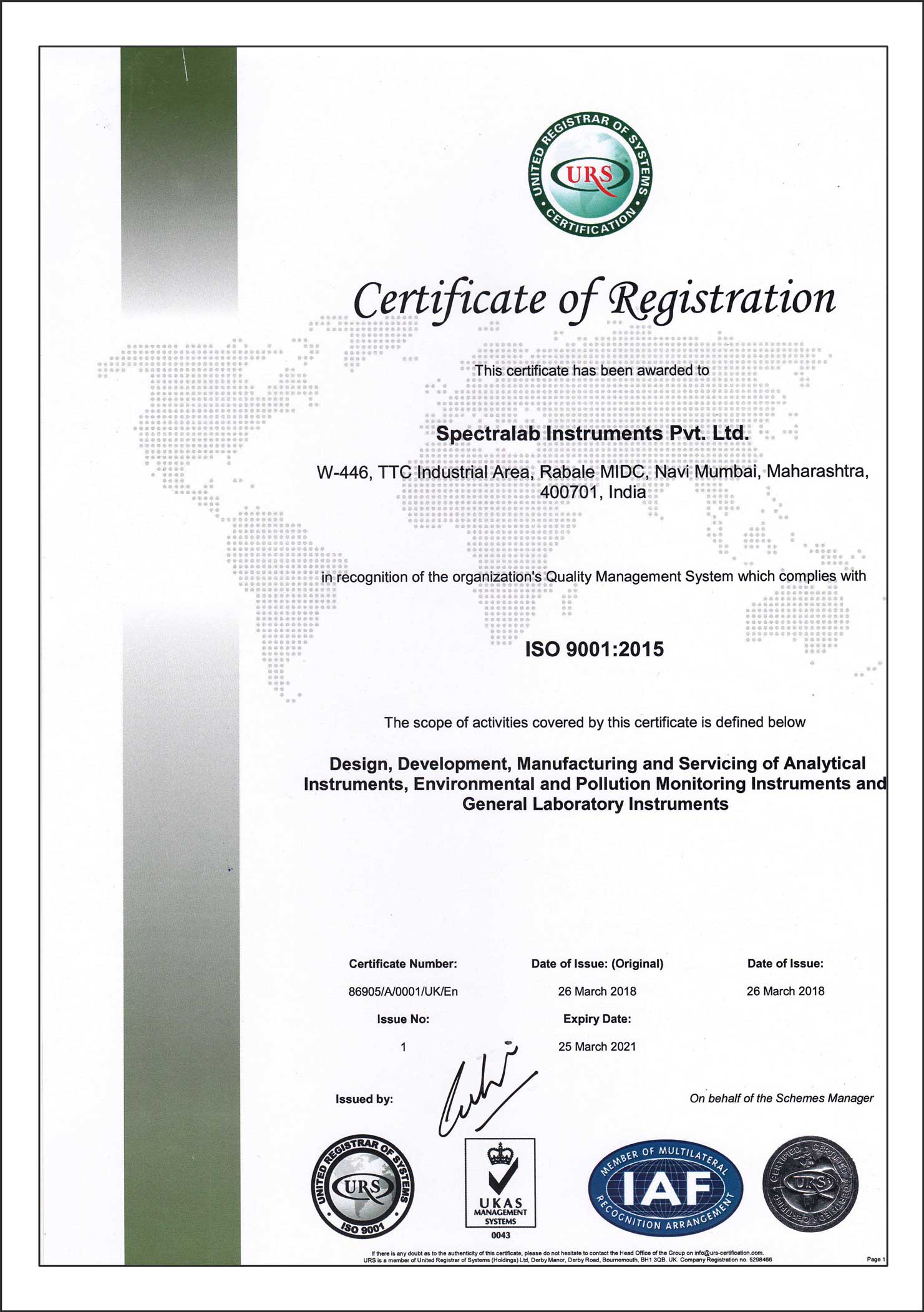 We have a strong R&D base, Application Lab for developing applications & infrastructure for production of multidiscipline complex Analytical Instruments. With reputation of efficient, after sales service and high quality control standards, we have established an important position in the Analytical Instruments Sector in India.
This would not have been possible, without the good wishes of several satisfied customers. Our growth is mainly due to the mouth to mouth publicity.
WE BELIEVE, YOUR PATRONAGE AS OUR ASSET & YOUR WORDS OF APPRECIATION, AS OUR SALES FORCE.